The Benefits of a Good Office Chair
The Visual Effects of Top Quality Office Furniture
All too often visitors and prospective clients glance around an office suite and their first impression of the company is influenced by office furnishings
Burkett's has the Best Selection of Office Chairs in Central California. 
This is true of office chairs. There are a number of benefits of a good office chair in addition to visual appeal. If employees are provided with comfortable, good quality office chairs, productivity levels increase. A good ergonomic office chair reduces chronic back, hip and leg strain associated with being seated for long periods of time. This naturally helps employees work more efficiently and productively. Another benefit is reduction in healthcare expenses related to poor posture from unsuitable office chairs.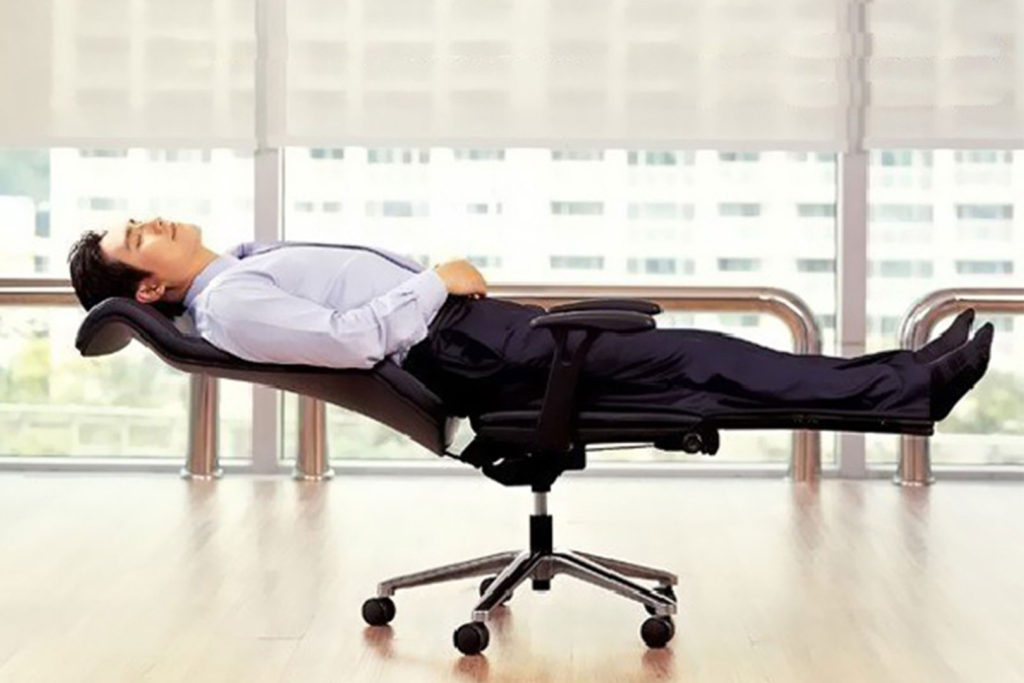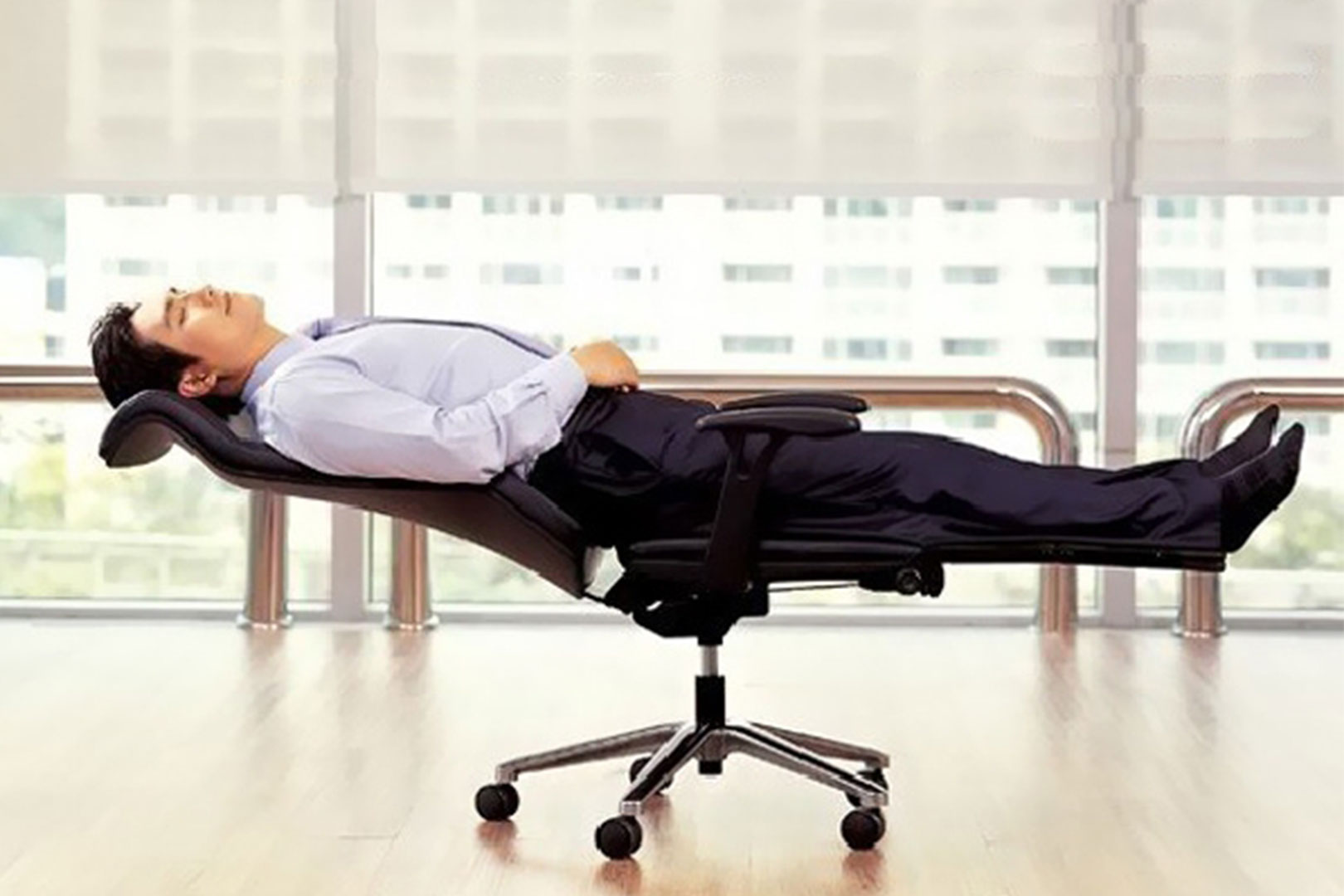 Create A Professional Image
In addition to projecting a stylish impression among potential clients or visitors, employees find fashionable, professional chairs create an appealing work environment which increases workflow and morale. Keeping employees relatively comfortable while they perform the duties of their jobs is essential for health and safety. Top quality construction of office chairs insures ergonomic balance that can accommodate variable weight loads and are devoid of sharp parts.
Select The Best Office Chair
Office chairs are sold with various types of seating materials like poly vinyl mesh, vinyl, leather or polyester fabrics. However, there are "green" fabrics available, made from post-consumer recycled plastic bottles dyed with an eco-friendly solution. Before purchasing, note the recycled content to judge the most eco-friendly models.
Size Matters
If all employees were the same height and weight size, buying an office chair would be simple. Fortunately, most good office chairs are built with this in mind. The same is true for office chairs provided for visitors and clients. There are slight differences in the widths of chair seats, backs and seat height ranges. Adjustable chairs are eessential not just a nice to have.
A Chair For Every Office Need
Certain employees prefer chairs with arm rests, moderate height backs and adjustable seats. Fabrics for employee chairs depend on office climate. For guest and client chairs for the lobby area, choose comfortable chairs that lend a more positive view of the company. Consider the mobility factor when chairs are in use and size of the desk area surrounding it. Executive chairs most always require a larger area than a task chair or stool for a receptionist. Office chairs with a swivel or tilt are another consideration. Take note of the foot zones at the base of the office chair.
The Recommended Office Chair
For a top of the line ergonomic office chair, consider the Herman Miller Aeron chair. Built from top quality materialsFree Web Content, the Herman Miller Aeron chair offers the beauty of stylish office furnishings as well as durability and long wear.
ABOUT THE AUTHOR
Colin McDonald writes on behalf of Aeron Chair UK